SDM is a cutting edge manufacturer of sheared, bent and drawn, threaded and electro-welded metal components.
With more than forty years of experience, SDM in Manerba del Garda is a point of reference in the Italian market for the production of sheared, bent and drawn, coiled and electro-welded metal components as well as for the design and manufacture of the relevant dies. A diversified park of machines and advanced production methodologies allow SDM to offer a complete service – from product prototyping to finished parts – and make it the trusted partner of important multinational companies in numerous industrial sectors. SDM dal 2022 è parte integrata del gruppo Cappeller Futura. Un gruppo composto da 8 realtà distribuite in diversi paesi europei: Italia, Spagna, Repubblica Ceca e Bulgaria.
FROM PROTOTYPING TO FINAL PRODUCT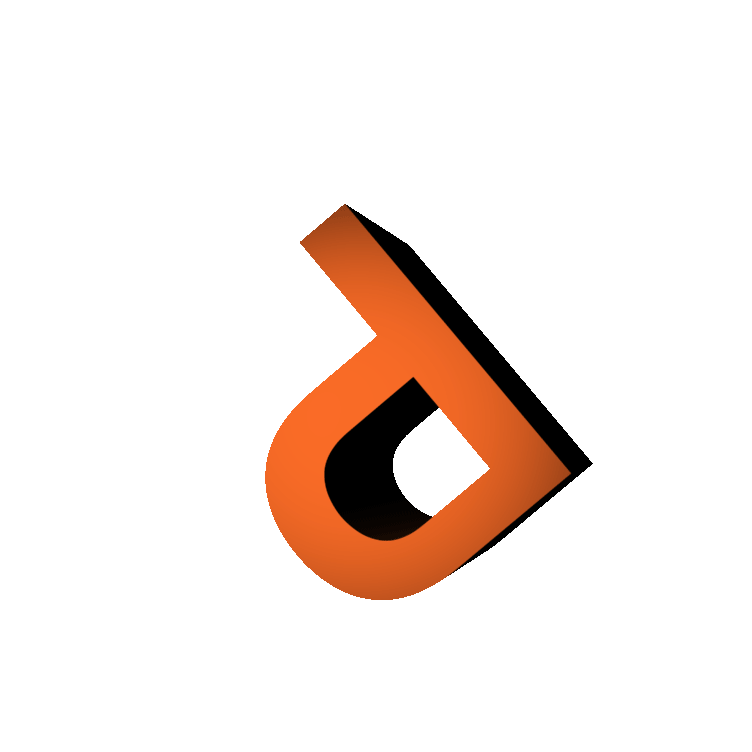 Electric components, Electro-welded components, Automotive, Locks, Household appliances.
Cutting edge dies and shearing tools for global service.
Certified high-profile production
We make dies for special sheared, bent, drawn and threaded work pieces, lock components, electro-welded components for electric equipment.
Do you have a new project to show us?