SDM's production covers the needs of sheared metal components for a wide range of products, supporting companies manufacturing electromechanical, electronics, automotive and moving components, household appliance parts and more. The components produced are derived from cold stamping of sheet metal using progressive dies.
Mass production is organised to fulfil any request, from small to large volumes, and is always tailored to the customer's expectations and needs.
Production can rely on a park of machines featuring innovative technology. They range from standard presses to Bruderer high-speed presses and Bihler shearing/bending presses, which guarantee precision, long die life and final product quality.
The machine park covers a wide power range from 20 to 200 tonnes with speeds of up to 1,000 strokes per minute.
As regards shearing, we provide sheared, bent, drawn, threaded and electro-welded products.
We use raw materials covering a wide range of items on the market today:
Ferrous materials
Low/high carbon steel materials
Stainless steel materials
Non-ferrous materials such as brass, copper, bronze, aluminum
Welding of silver contacts type Ag 90/10
Cu/Ag bimetal plate in-die staking.
The range of thicknesses provided is from 0.1 to 4 mm.
Components for electric equipment, contacts with electro-welded silver inserts
The production of components for the electromechanical and electronics industries is certainly one of SDM's areas of excellence. Thanks to the know-how acquired over 40 years of activity, it is able to produce complex components and components with silver inserts and silver plates welded using Bihler technologies that guarantee very high quality. The materials processed are intended for the most diverse fields of application: circuit breakers for civil, industrial and naval use, fixed and mobile contacts.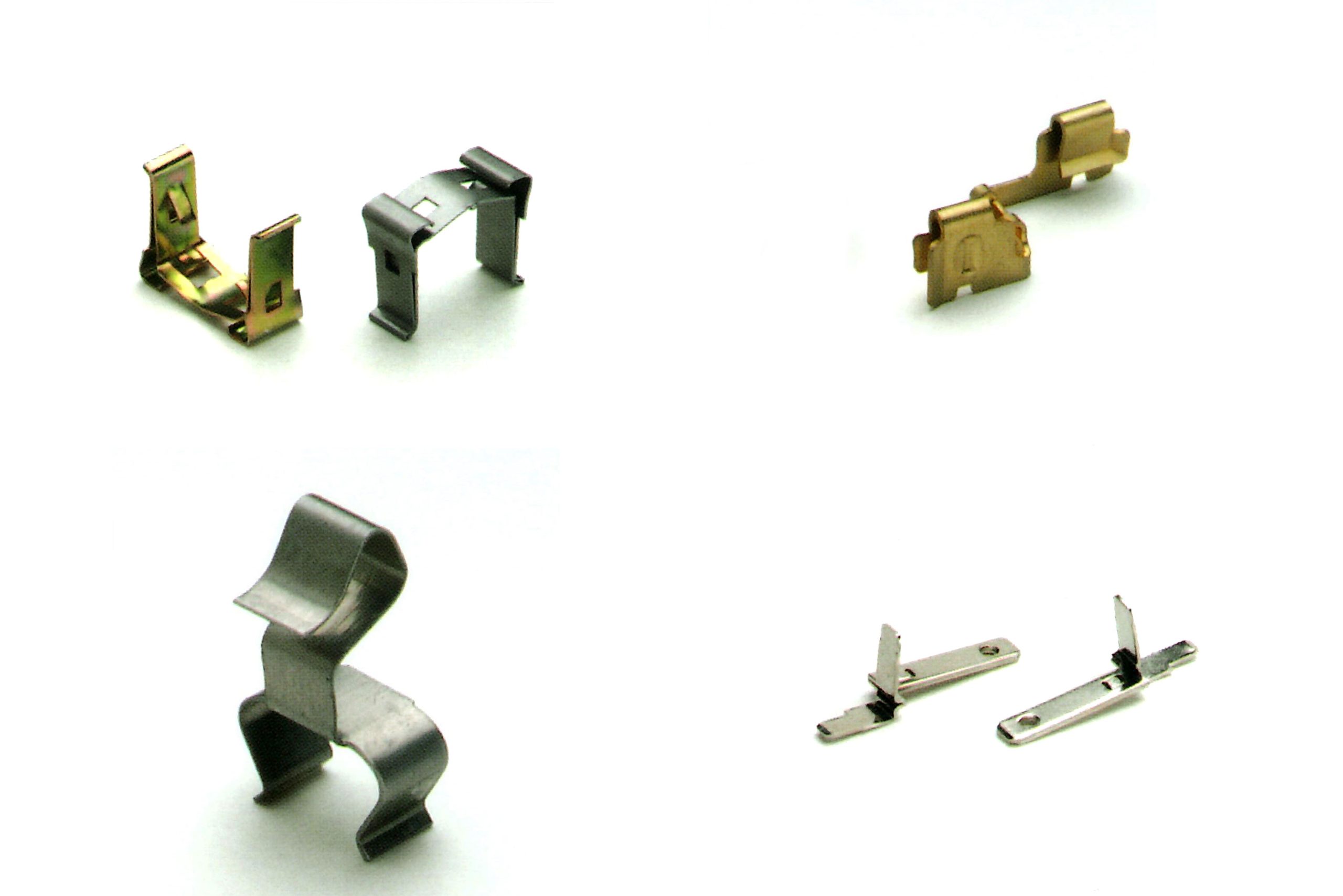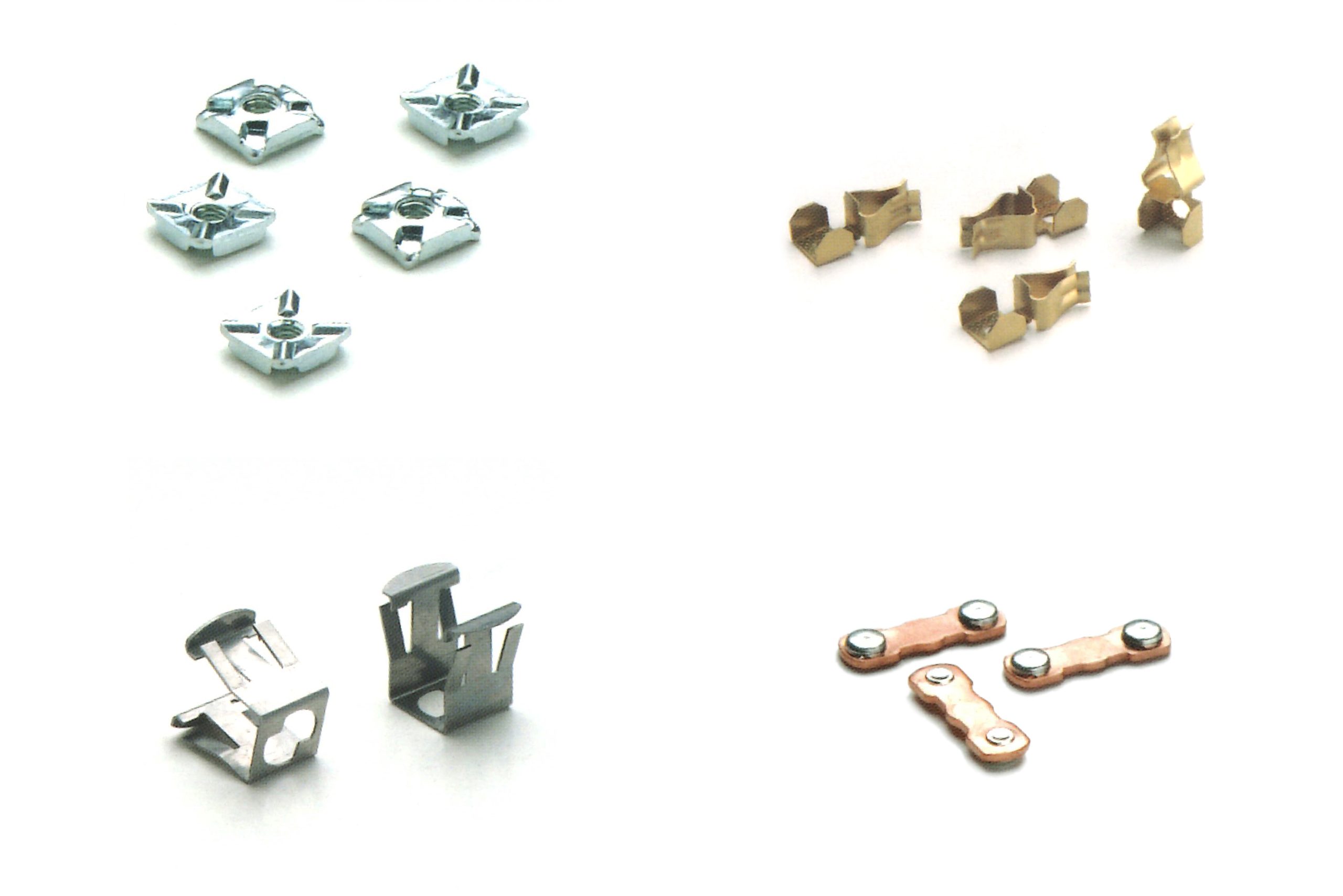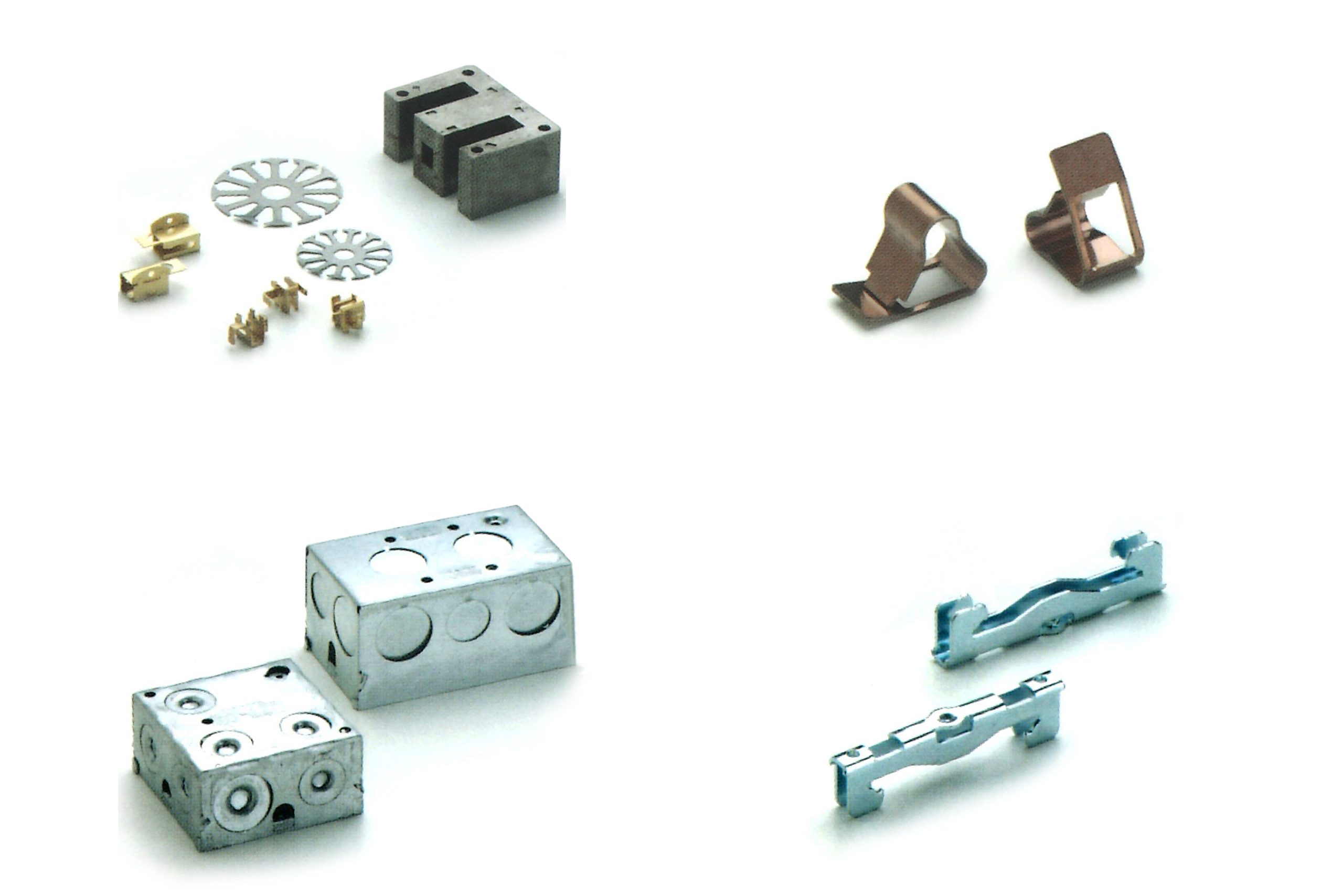 Components for home and car locks
In a sector as complex as locks for homes, cars and motorbikes, SDM responds by offering its customers its qualified and customised service.
Surface and tempering treatments
SDM works with qualified partners when it comes to product treatments so as to provide complete service to its end customers.